Asia Gaming Brief , the organizer of regional gaming conference the ASEAN Gaming Summit , has confirmed the much-awaited return of its yearly conference on 21-23 March, 2022, at the Shangri-La at the Fort in Manila.
AGB confirms return of ASEAN Gaming Summit in March, 2022
The conference, known for gathering influential gaming executives from the Philippines and across Asia, has been on a two-year hiatus as Covid-19 made it impossible to safely host a physical event.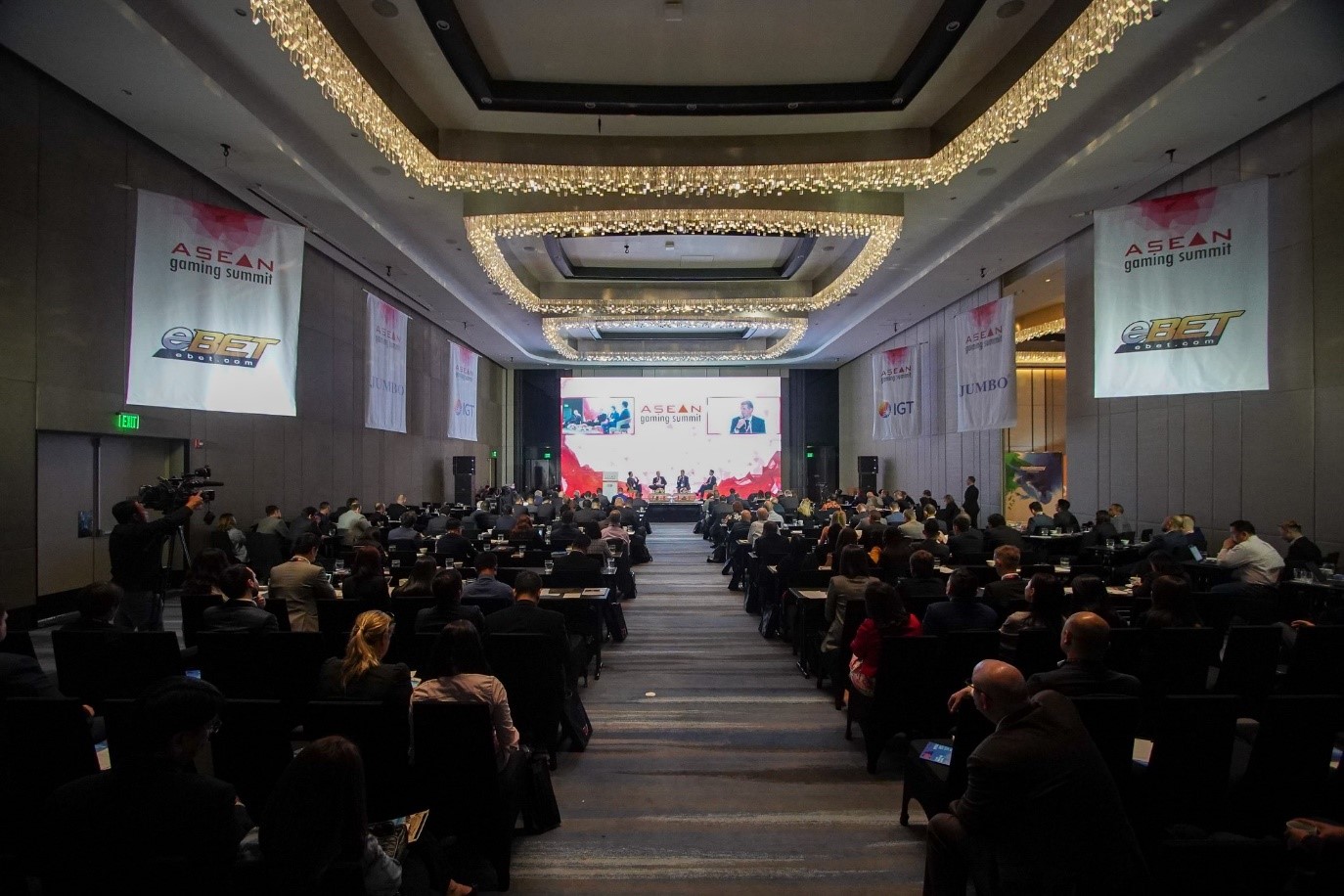 06 October 2021
For the first time in history, Ukraine will host a pavilion at Web Summit, the world's largest tech conference. The pavilion will feature startups, IT service companies, foundations, and innovations. The organizers are giving a ...